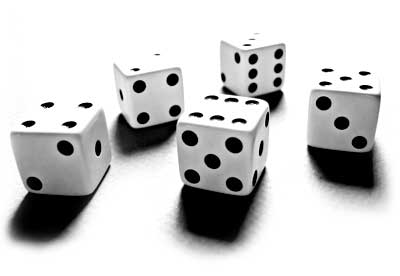 What we know a coincidence to be, is when something uncanny happens, when two or more seemingly unrelated events occur at the same time.

I believe that there are no "coincidences" - there is a deeper order, an overarching purpose of the universe. I do not believe that things just happen! but occur in a uniformly and orchestrated way by the universe and the energies that we emit. One could argue therefore, going back some millions of years ago, to how humans came about. Were we ''coincidences," lucky accidents of evolution? Are the events in our lives objective or subjective?
For those with a highly empirical bent, a coincidence is happenstance, a simultaneous collision of two events that has no special significance and obeys the law of probability (mathematically speaking). For the mystically inclined, however, a coincidence is a synchronicity, the purposeful occurrence of two seemingly unrelated events.
It is no great wonder if in long process of time, while fortune takes her course hither and tither, numerous coincidences should spontaneously occur. ~ Plutarch