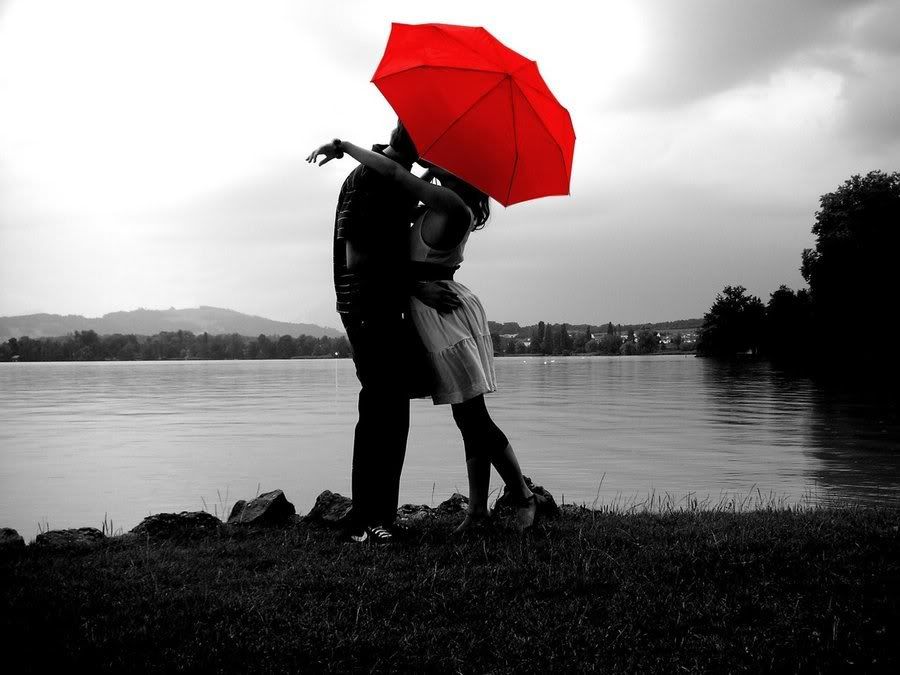 The real act of marriage takes place in the heart, not in the ballroom, or church, or synagogue. It's a choice you make/ not just on your wedding day, but over and over again/ and that choice is reflected in the way you treat your husband or wife. ~Barbara De Angelis
Marriage, according to the Mirriam-Webster dictionary, is the state of being united to a person of the opposite sex as husband or wife in a consensual and contractual relationship recognized by law. But, what leads to marriage in the first place? Long ago there was only one answer to this question...Love. Nowadays, the reasons for marriage seem a bit skewed, wouldn't you say?
I consider marriage to be a sacred union between two individuals, a tight bond. For this to occur the highest level of love should exist - unconditional love. I started reflecting on this topic after browsing the television and stopping at MTV's "most expensive weddings" for a minute. At that moment it was fun to watch. I got a real kick out of it. It wasn't until afterward that it really dawned on me...It's truly amazing how people go above ad beyond for this particular...event?
It seems the institution of marriage has become more of an event, or a show, rather than an intimate ceremony celebrated with close family and friends commemorating the love between two individuals.
Marriage seems to have come down to, who will have the most expensive ring? the most lavish/expensive dress, the largest cake, the most flowers, the best location...Do any of these things signify the amount of love one partner has for the other? It would seem that way. It would seem that everyone is trying to outdo each other to, in some way, prove that they are the most loving couple. It's somewhat outrageous.
Your thoughts?